The Dateline DX Assocation was formed in 1995 to conduct a DXpedition to Wake Island. We acquired the call KH7Z and in the last 25 years our members have also been on DXpeditions to Bhutan, Midway Island, Kure Island, The South Orkney Islands, Mozambique, and lastly Baker Island.
These two guys started it all. Here is N1DG and N4XP on Midway.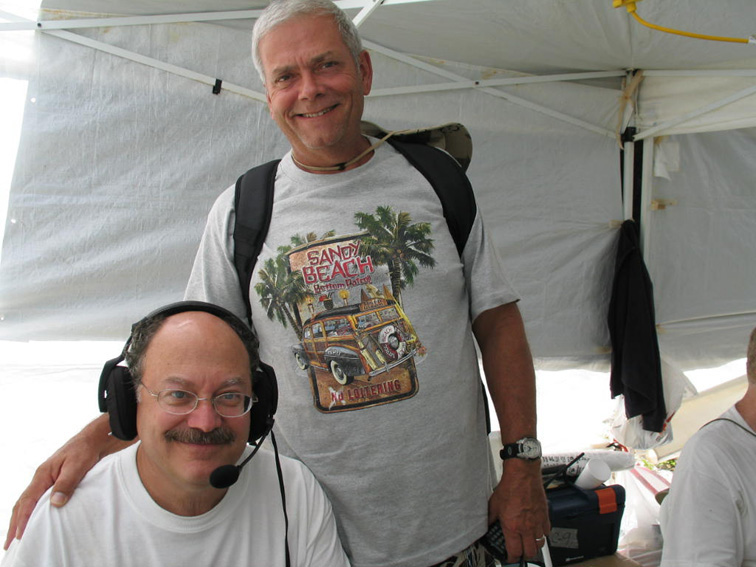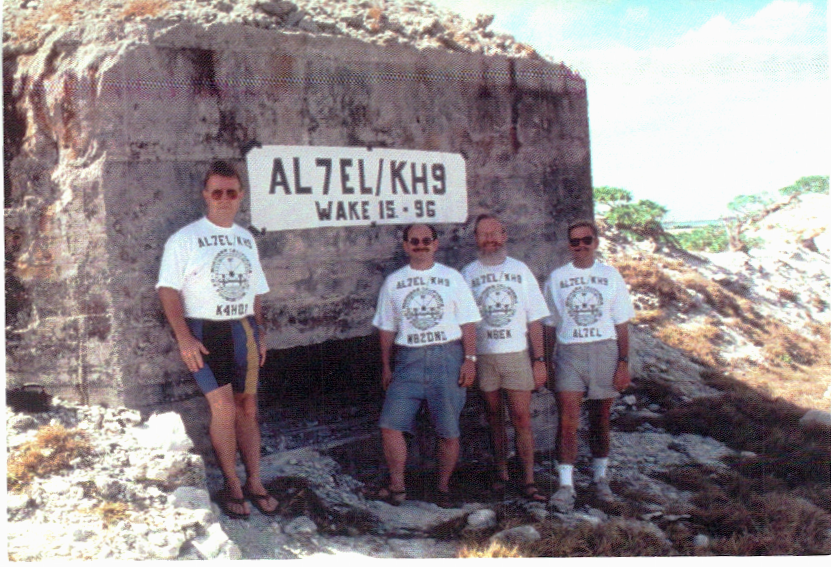 The following DXers have now been on DDXA managed DXpeditions:
N4XP*, N1DG*, N6EK, K4HQI, N6MZ, N2OO*, N2WB, N4RF, KI6AN, ZS6IR, N7RO, WA4YBV, W6OSP(SK), N7CQQ, N6HC, K9CT, I8NHJ, WB4JTT, DJ9ZB, W8GEX, NF4A, N4PN(SK), AA4NN, KH7U*, 9V1YC*, ND2T, K6TD, WA7NB, W6KK, ZS6P, ZS6RI, K8EAB, WF4W(SK), W6OAT*, K6RB, JN1THL, VA7DX, N4NX, N9JA, HA7RY, N7CW, N4HU, KN4EEI, AA7JV, AA7A*, K6MM, WJ2O.
*CQ Magazine DX Hall of Fame Member