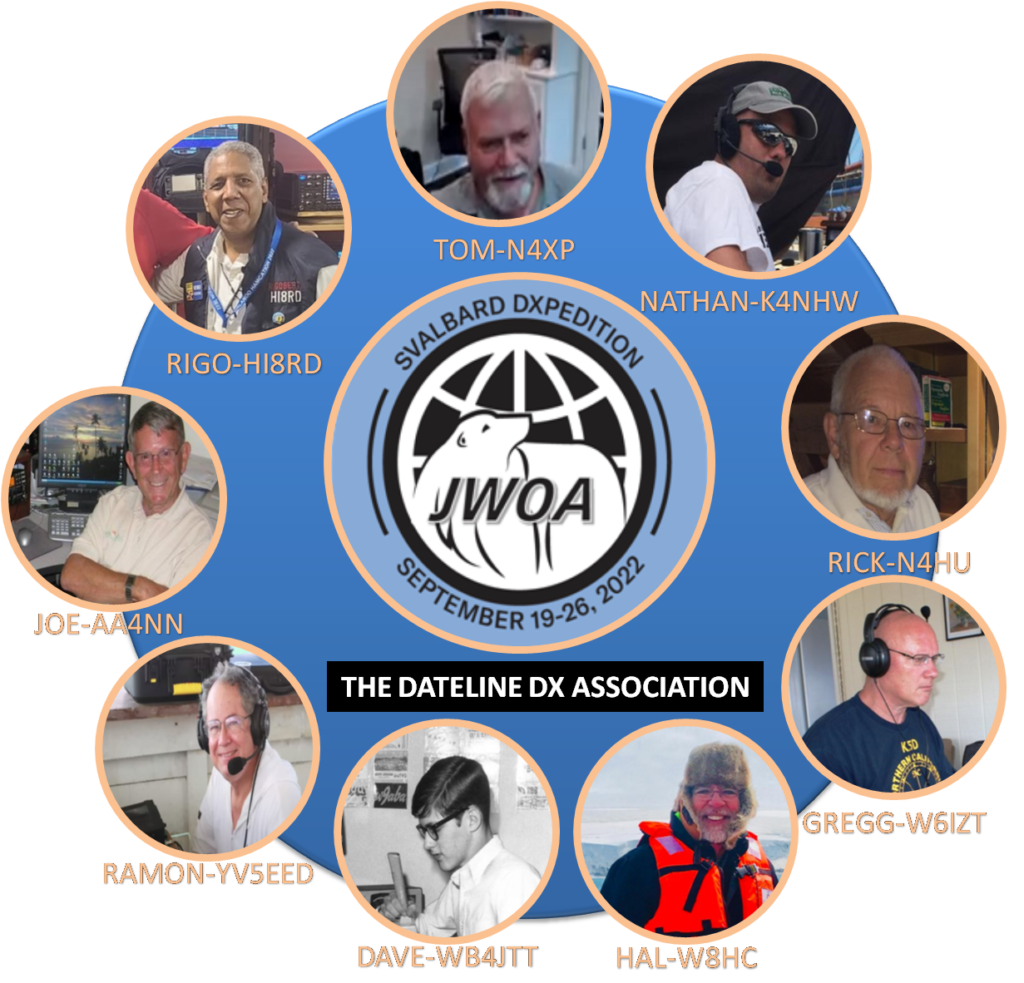 Breaking News The team has started its travels to Svalbard with 7 team members now in transit.
The Dateline DX Associations planned operation from Svalbard operating as JW0A will commence 19 September from the JW5E club station in Longyearbyen. The 9 member team will be QRV starting 19 September and finishing up on 26 September.
AA4NN, HI8RD, K4NHW, N4HU, N4XP, W6IZT, W8HC, WB4JTT and YV5EED make up the team with plans to run 3 stations, as propagation allows, from this difficult polar location. Look for JW0A on CW, Phone and FT8.
Some of the team will depart early for the trip spending a few days in Stockholm with SM5AQD and SM5COP before going on to Helsinki where they have arranged to spend a day with Martti, OH2BH before their flight up to Svalbard.
QSL: via K4NHW. Logs will be uploaded to clublog daily.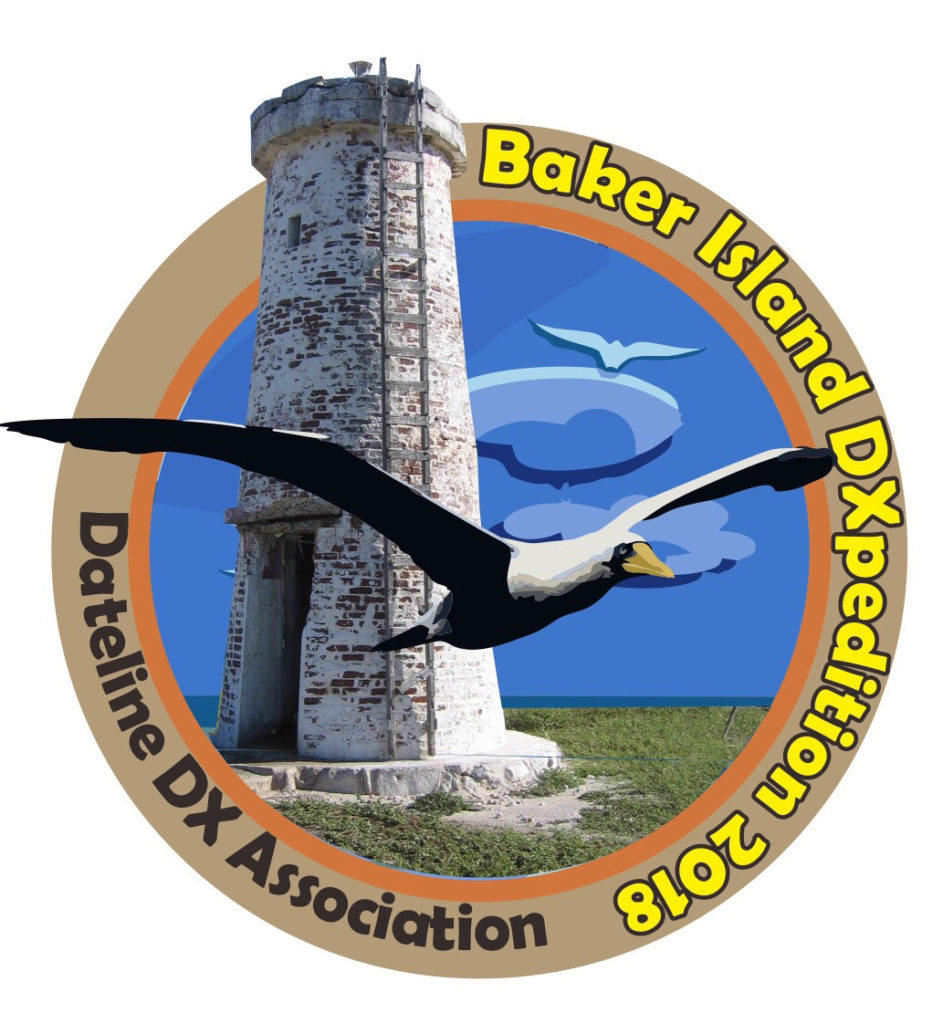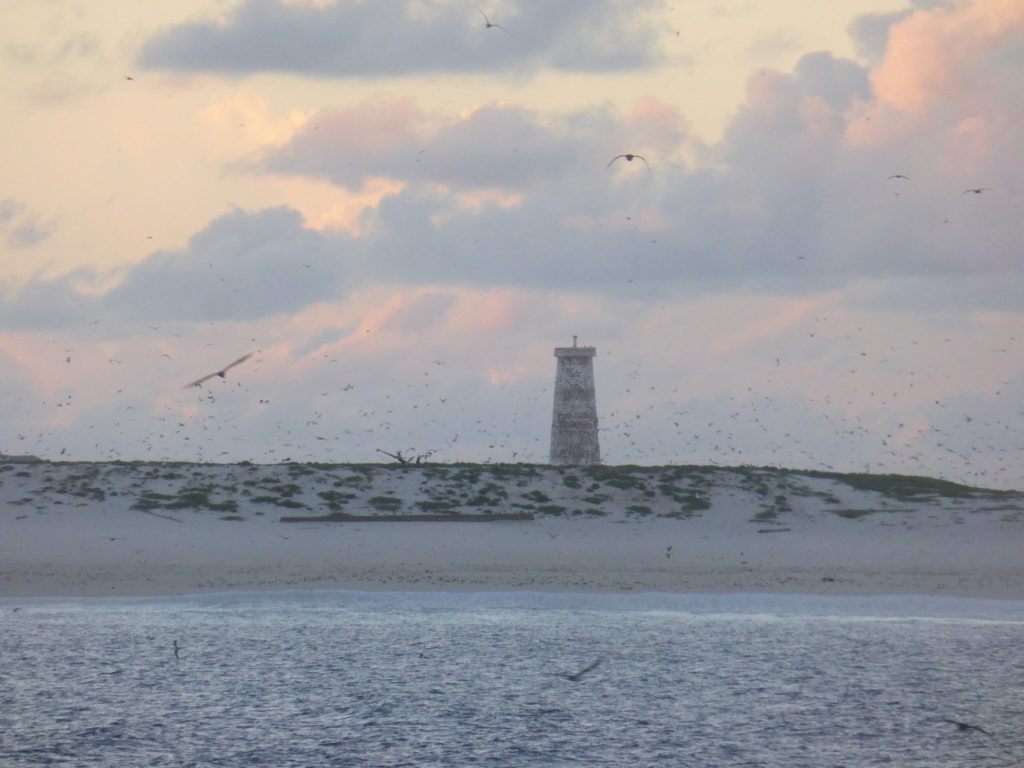 Since 1995 members of the Dateline DX Association have traveled the world to bring you new countries. At the same time we have advanced the art of DX by introducing the FT8 Fox/Hound mode and the recently announced RIB (Rig in a box).